Description
New formula and stock available now !
Mega Crop 2 Part is a 2 part nutrient system that is suitable for Hydroponics, Fertilizer Injectors and Soil.  Using the 2 part system of Part A and Part B 15.5-0-0 almost any nutrient combination can be made for all stages of a plants life, suitable and customizable for any crop type as well!  Mega Crop 2 Part does not require extra additional Magnesium, and is superior to other brand Part A Hydroponics products because it includes additionally Seaweed Kelp, Amino Acids and Amino Acid Chelates!  It can be used identically to other 5-12-26 nutrient formulas dosage wise.
Highly soluble and customizable for any crop type or growing setup, including concentrated Fertilizer Injector setups.
Complete formula including all macro, secondary and micro-nutrients, using only ingredients and chelates immediately and fully available to the plant.
Includes bonus soluble Silica, Amino Acids and chelates other brands do not have
Product Name

Cost per 25lbs

Total cost including shipping within USA

Suitable for 2 Part Injector systems

Continuous liquid feeding programs for professional growers.

100% Water Soluble for easy plant uptake and Hydroponics. Customizable for all crop types.

6%+ included Magnesium (Mg)

Magnesium is a critical nutrient for all crop types.

100% Nitrate Nitrogen (N)

Nitrate sourced Nitrogen is considered to be the highest quality for hydroponics and gardening applications.

Amino Acid Chelated Micronutrients

Amino Acid Chelated micronutrients have higher absorption and are non-toxic to environemnt compared to EDTA

18 Plant sourced Amino Acids

Amino Acids offer many benefits for plant growth. vibrancy and health

Soluble Silica (Si)

(Si) is known to affect plant growth and quality, photosynthesis, transpiration and enhance plant resistance to stresses such as drought.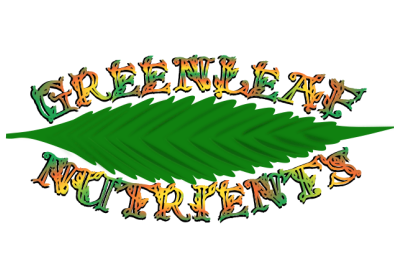 Mega Crop 2-Part

$.0051 per gram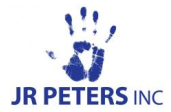 Jacks Professional™ Hydroponics 5-12-26

$.008 per gram

https://www.jacksnutrients.com/online-store/5-12-26-Part-A-p101272607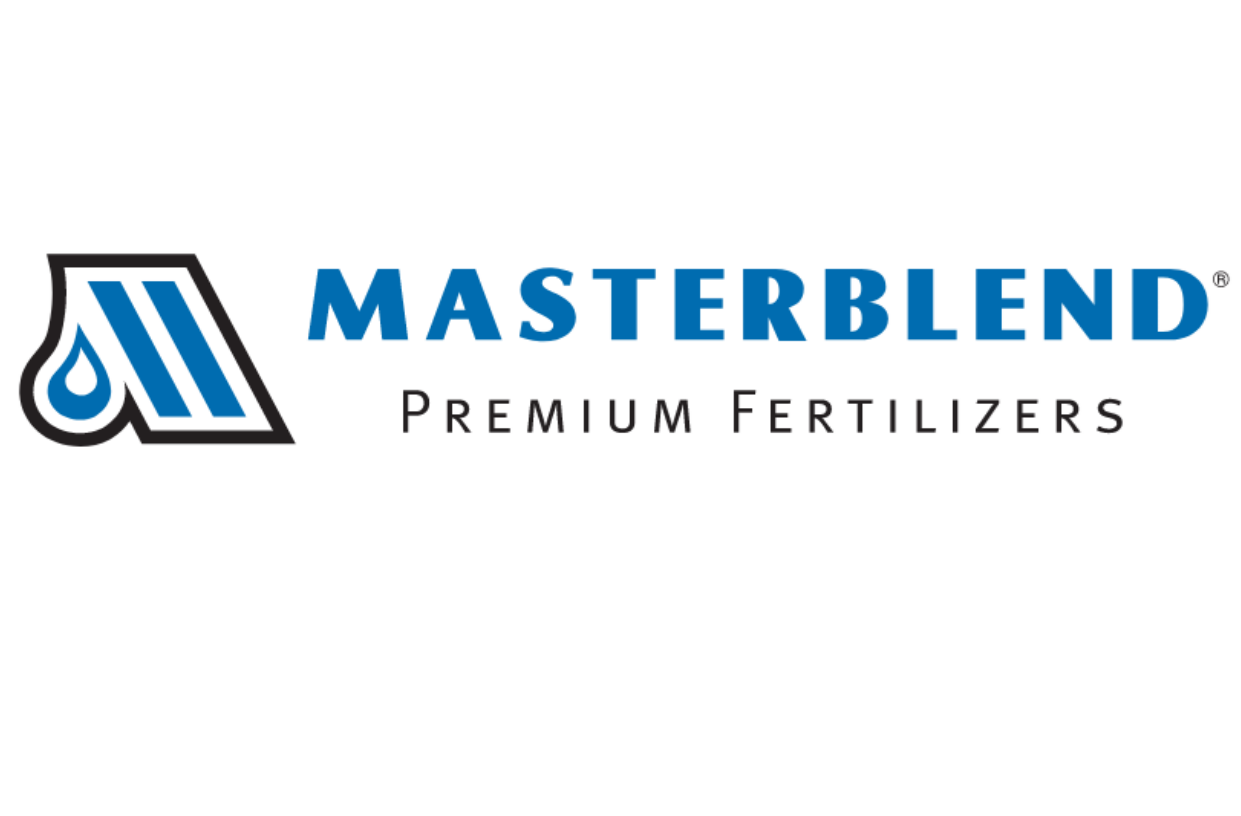 4-18-38 Tomato and Vegetable™

$.011 per gram

https://www.amazon.com/dp/B0722JW1SZ/

Only 0.5% Mg, requires separate product specifically.