Description
Try 3lb sample for shipping cost only, coupon code MEGACROPPROMO.
MEGA CROP is an all in one, complete plant nutrient designed from the ground up.  It combines the full feeding schedule and multi-product supplement lines other companies suggest into 1 easy to use product.  You get everything you need from start to finish – to grow the best quality plants.
MEGA CROP uses advanced amino-acid Chelate's, soluble Silica, Chitosan Oligosaccharide, B-Vitamins, 18 L-Amino acids, and Kelp extract in addition to proprietary formula composition which ensures the product is soluble at up to 100x concentrations, all the while allowing the plants to have maximum absorption in a wide variety of growing conditions and growing mediums.
Product Name

Cost per Gallon

Total cost divided by how many Gallons it makes

Size

Size of product ordered

Cost including shipping

Price for size of above product

Makes Gallons

How much total nutrient the above product size makes based on manufacturer feeding chart

Complete Nutrient Product?

Considered a 1 part suitable for Veg and Bloom, also including supplements and additives needed for max benefit.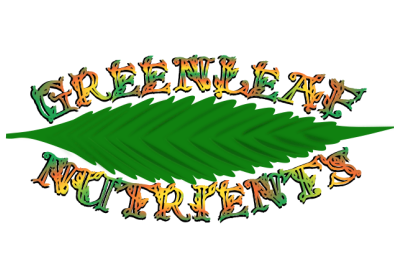 MEGA CROP

3.1 cents

22.7lb Bag (9.9kg)

$75

2400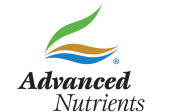 Connoisseur

26.5 cents

23L x 2

23L Part A + Part B = 46L total

$403.47

12/21/2018 https://www.amazon.com/Advanced-Nutrients-Perfect-Connoisseur-Nutrient/dp/B01MSCZ1GY/

1520

Based on Feeding Chart @ 8ml per Liter

calls for 7+ extra products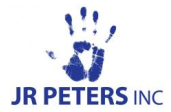 Jacks Professional Hydroponics 5-12-26

3 cents

25lb bag

$85.23

12/21/2018 https://www.jacksnutrients.com/online-store/5-12-26-Part-A-p101272607

2837

Does not have Silicon, Kelp, Amino Acids/Chelates, Chitosan or B-Vitamins.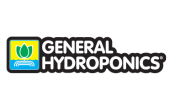 MaxiGro and MaxiBloom

4.9 cents

16lbs

$79.94

https://www.amazon.com/General-Hydroponics-MaxiBloom-16-lbs/dp/B000KQWKUM 9/20/2017

1614

Calls for 8 additional products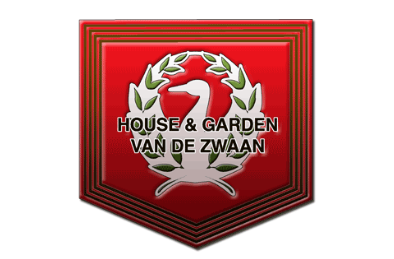 Aqua Flakes

37 cents

20Lx2

20L A + B each = 40L total

$219.95

12/21/2018 https://www.amazon.com/House-Garden-Flakes-Nutrient-Liter/dp/B010OQQVVQ/

587

calls for 5+ other products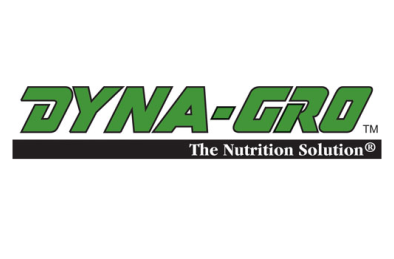 GROW and BLOOM

11 cents

5 Gallon

$209.51

12/21/2018 https://www.amazon.com/Dyna-Gro-BLM-500-Bloom-5-Gallon/dp/B00FRIWJOK/

1893

Calls for 3 additional products